Amazon Buyers - Special Info
---
THANK YOU SO MUCH FOR YOUR AMAZON ORDER!

My name is Anastasia and I run Asilda Store. I put a few helpful links on this page, in case you didn't receive the email I sent through Amazon messages before your order arrived. 

Also, as a pin maker, I often get asked:
how to keep pins from falling off

how to attach pins to thick leather jackets

what pin locks are the most secure
So I did a short write up and explained all this. You can read the post on the blog.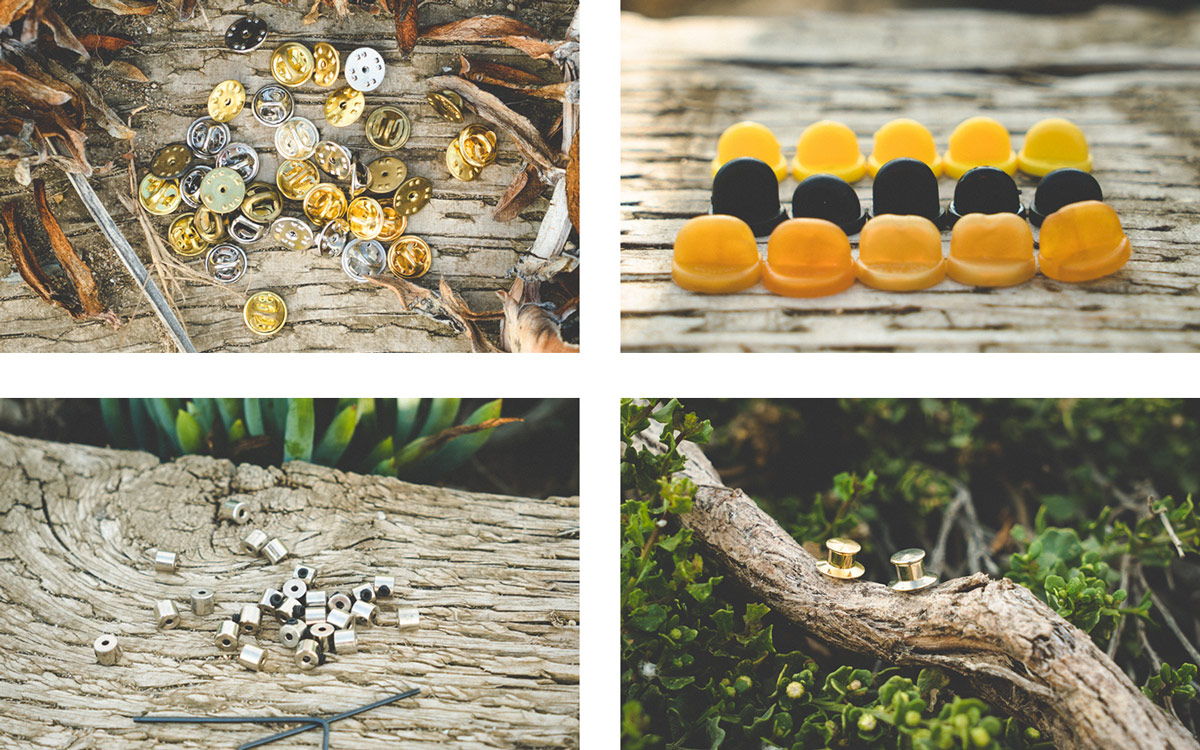 Amazon is amazing when it comes to Prime free shipping and convenience of shopping. For me, and many other sellers, it's not easy to sell there because of the cut Amazon takes on every product.
Asilda Store website has the full selection of products and my hope is that in the future you'll be buying directly from me.
Here is something that might help -  free shipping for your next order over $40. Please use this code at checkout on asildastore.com:
 8VK3YCHV53B0 



New arrivals in the store also look pretty epic. Be sure to check those out. Stickers, patches, and soon t-shirts will be added to the website. Here is a quick preview of the new tees: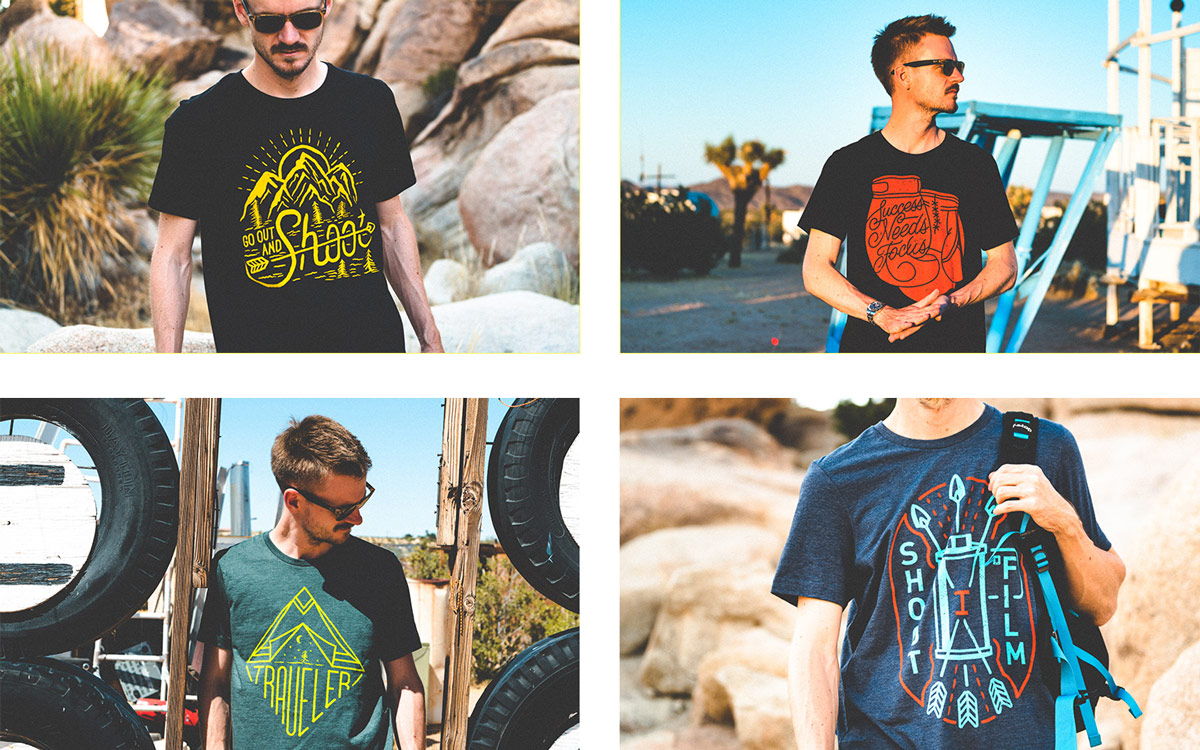 The best way to learn about what's coming is to subscribe to email newsletters. I hate email popups, so you won't see them on Asilda Store website. 
Thanks again for your order! Enjoy and I hope your purchases bring you many smiles and happy moments!